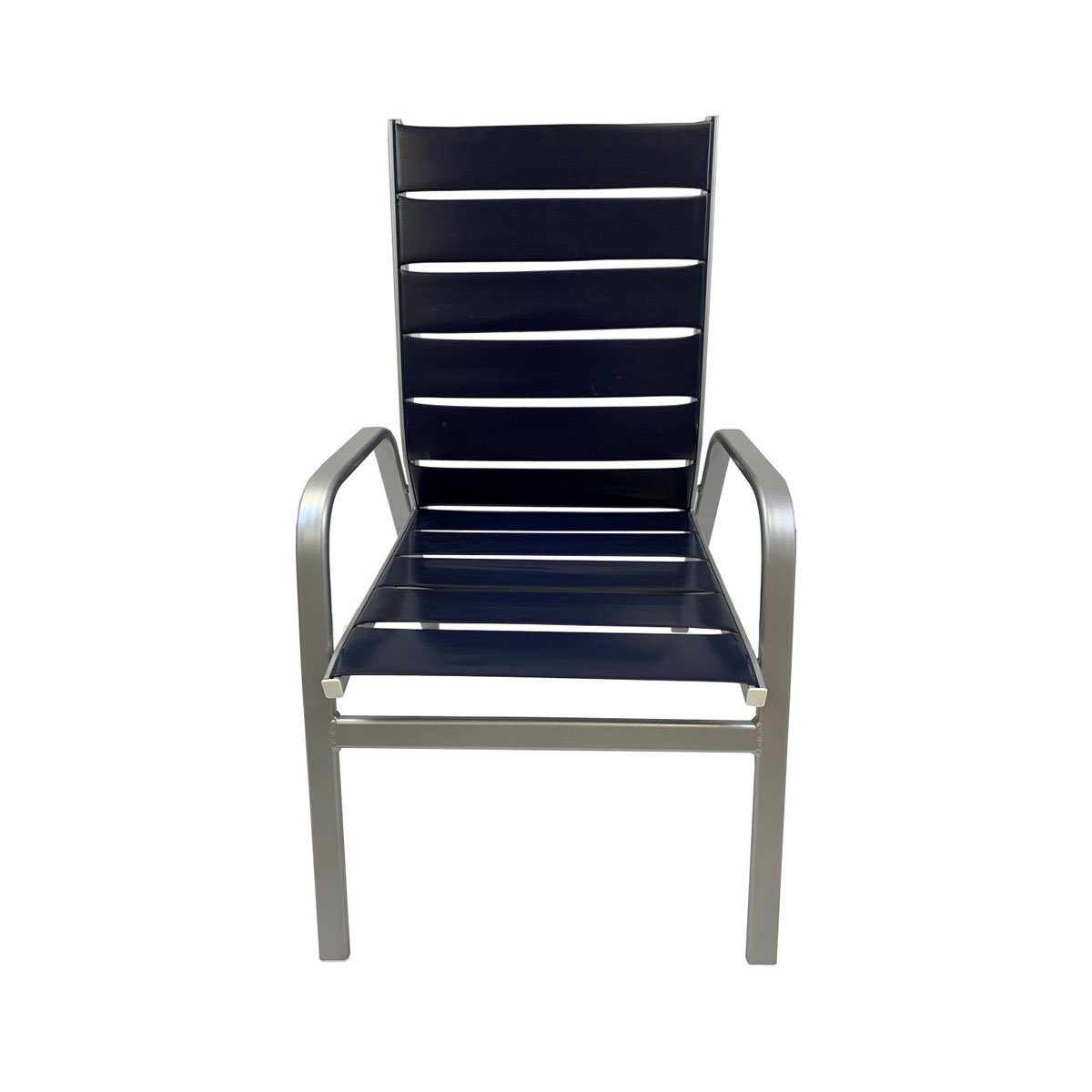 New Patio Furniture
Absolute manufactures our outdoor furniture in Coral Springs, FL - we have manufactured and sold high-quality aluminum furniture at competitive prices since 1984. We service commercial and residential properties including homes, apartment complexes, condominium communities, homeowner associations, hotels, theme parks, water theme parks, and resorts. Time-tested engineering and high-quality materials make our outdoor furniture a premium-grade line and among the safest and strongest available in the marketplace today.
Patio Furniture Restoration
Absolute has a dedicated patio furniture restoration division - we service Hotels, Country Clubs, HOA's, Private Homeowners, and are certified warranty refinishers for some of the largest furniture manufacturers in the country. Our restoration process includes sandblasting, chemical pretreatment, and 2-stage powder coating systems for ultimate performance. Absolute Patio Furniture is certified by The American Architectural Manufacturers Association (AAMA). In addition to our frame refinishing services, we also offer sling replacement, strapping, and custom cushions / pillows using Sunbrella Fabrics.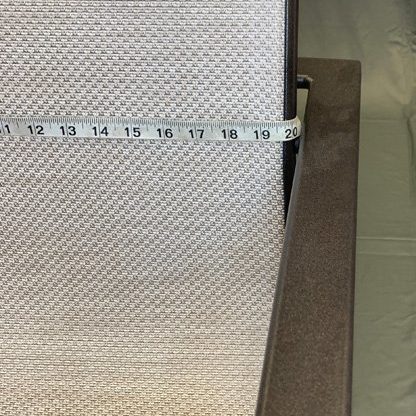 Repair Parts & "Do It Yourself" Sling Kits
Absolute offers a broad range of custom slings, vinyl straps, and replacement parts. These products are available for order NOW and will be shipped out with little to no lead time. Orders for these products are processed directly on our site and we accept all major credit cards. If you have any questions or need assistance with your order, our dedicated support team is available to answer any questions you may have.
Shipping Nationwide & Throughout the Caribbean